MUSKAAN

MUSKAAN
Muskaan aims to popularize heritage literature and culture among young children nationwide by weaving it into formal and informal education through student activity. Some of the ways devised to do this are cultural programmes, story-telling, theatre dance, music and art, which are organized via collaborations with our national and international associations and institutes in a pan-India and overseas network of schools, educational and art institutions.
This not only helps to make culture and performing arts mapping a part of the school's extended curriculum, it also provides a platform for talented students to get national exposure.
As a pilot project in Delhi, we are working with the Humane Foundation headed by Ms. Shweta Aggarwal, our Ehsaas Woman from NCR.
---
Some student activity initiatives under Muskaan
---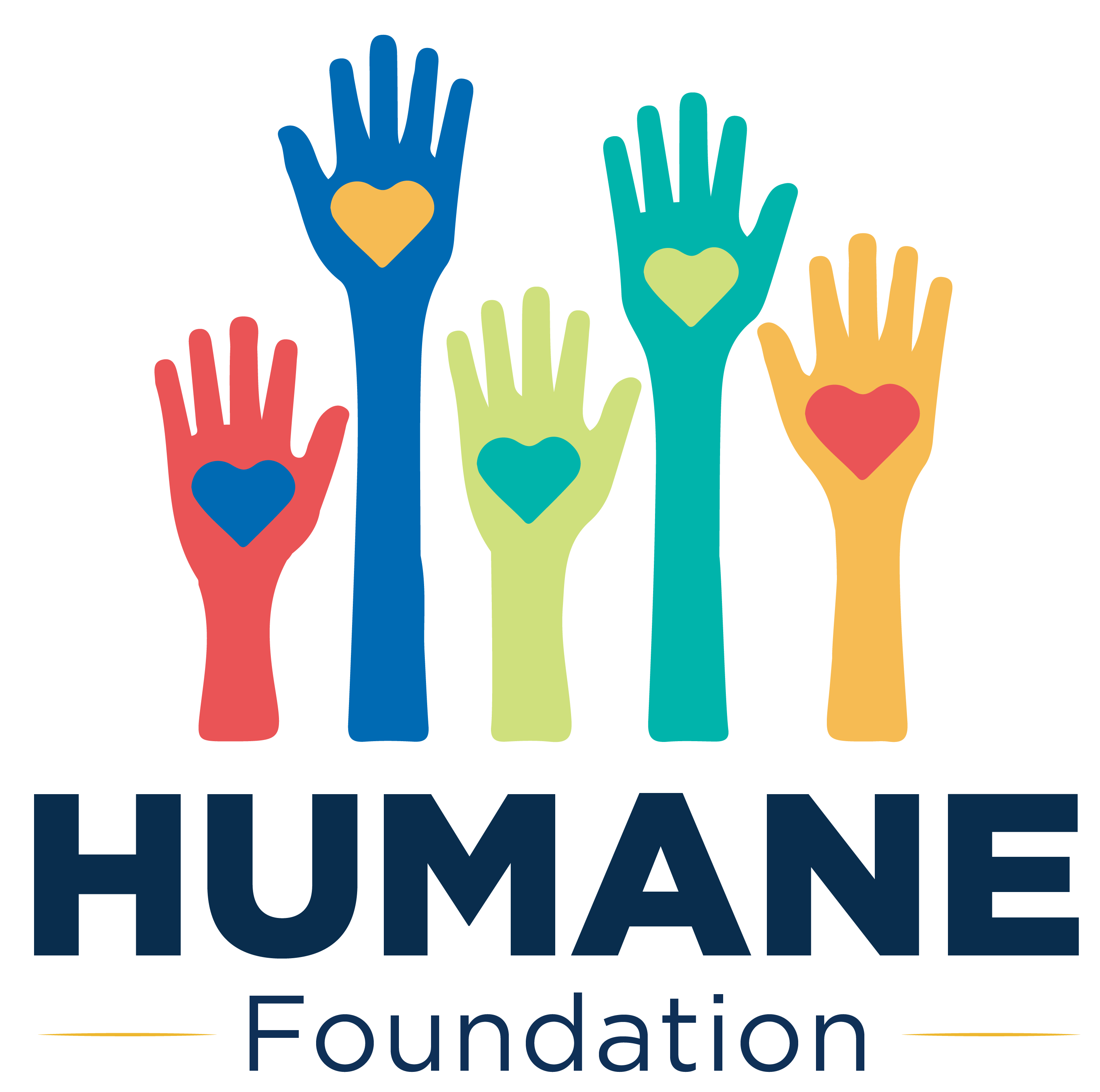 ---