LITERATURE

LITERATURE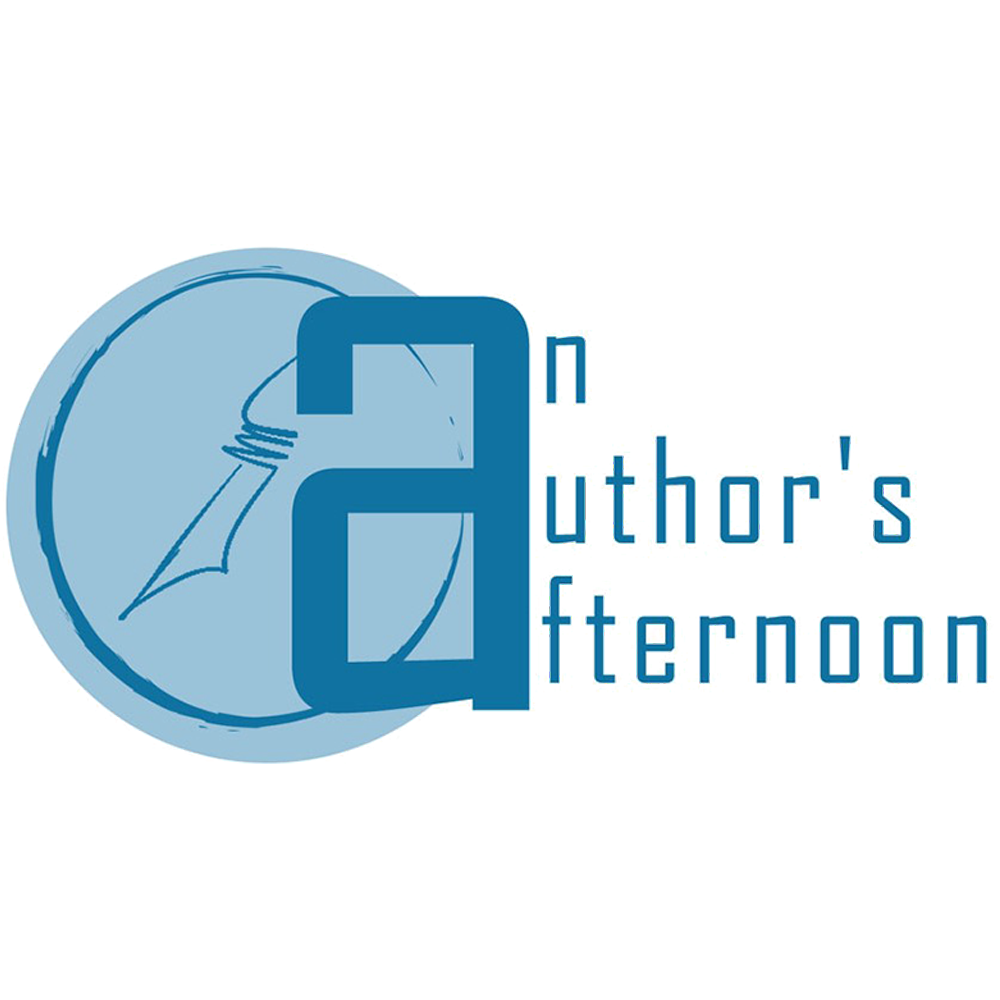 An Author's Afternoon is a successful series of enchanting afternoons providing platform for English literature. The sessions involve deep conversations with authors who have a story to share. An initiative for the love of literature, by the lovers of literature, An Author's Afternoon is now a prized event from the City of Culture, Kolkata.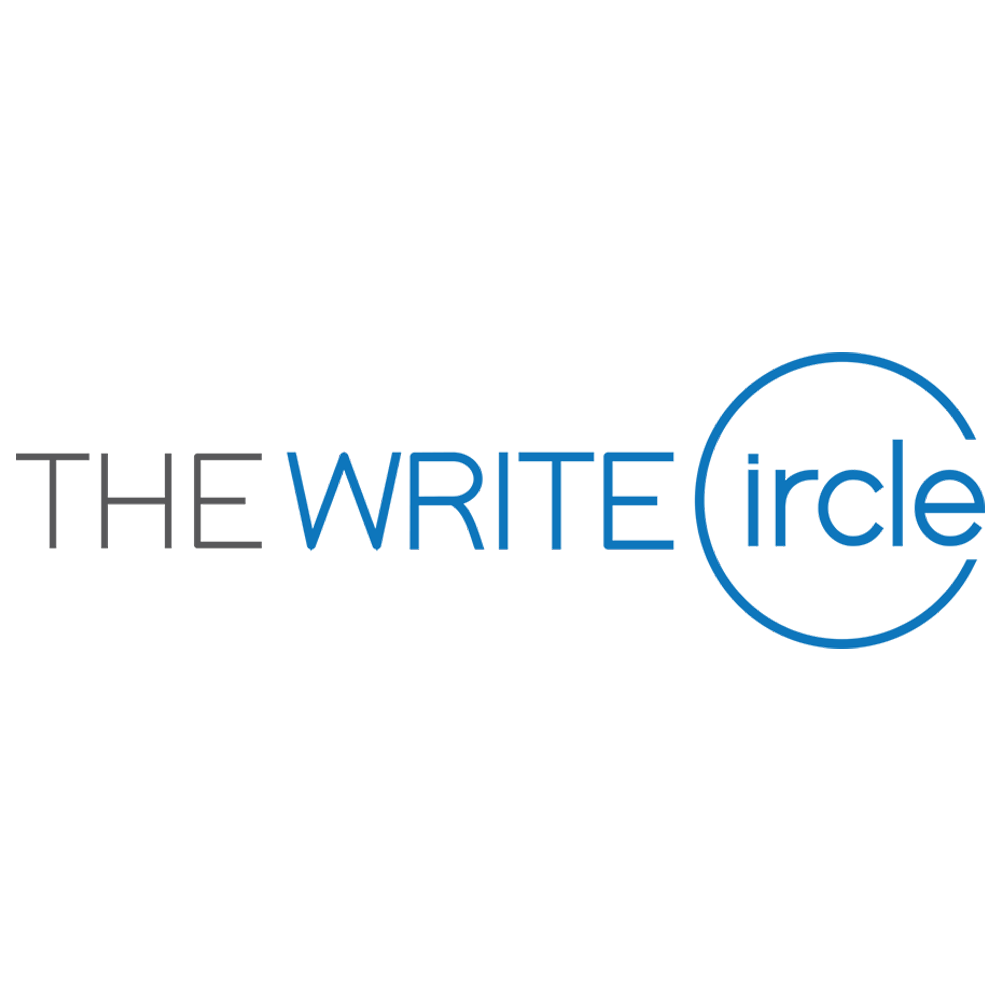 A cross-country platform for writers in the English language, The Write Circle strives to bring together authors and their readers in an informal and engaging setting. The sessions are structured around the life and works of the author, followed by an interaction with the audience. The Write Circle started its journey from Jaipur and now has sessions across India, and even overseas, in Oxford, Birmingham, New York and Oslo.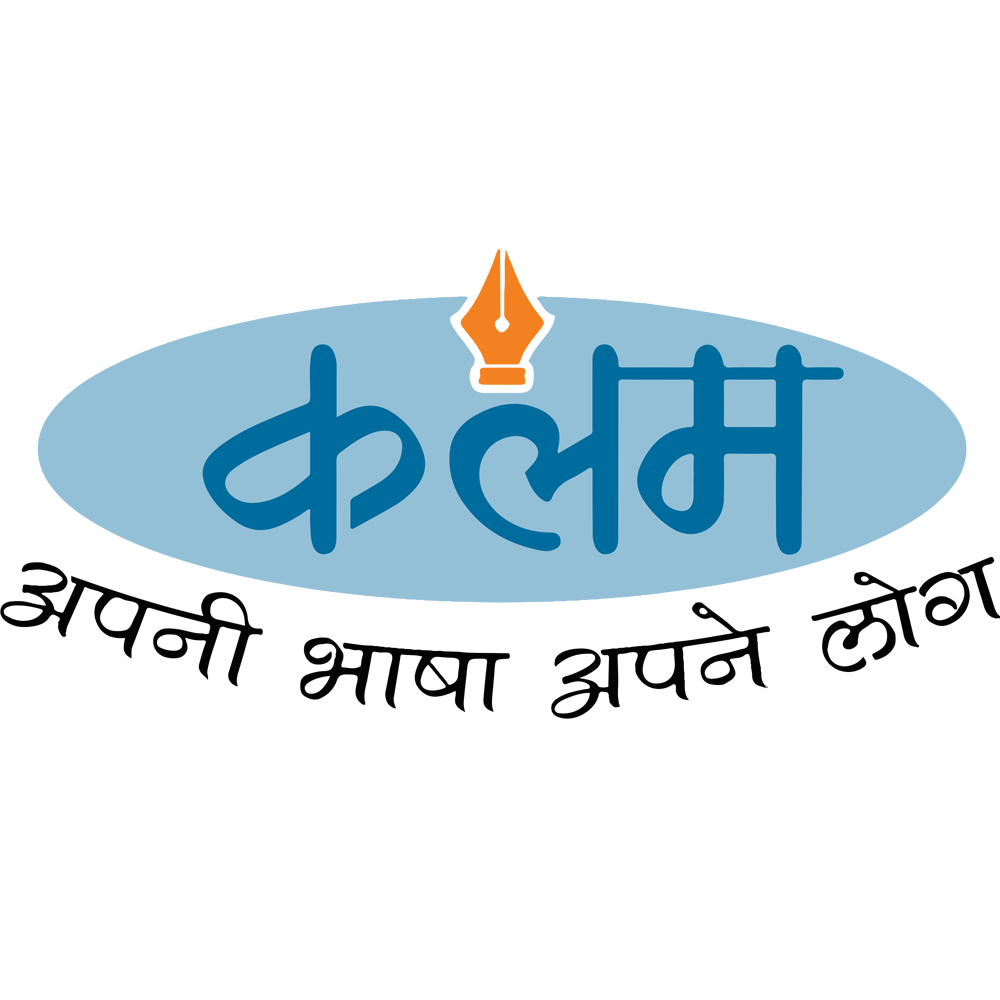 Its goal is to popularise Hindi literature. Kalam provides a platform for writers and literature lovers to connect directly through dialogue. It adopts an inclusive approach, as is evident from the list of guests invited to its events, which includes reputed names as well as young talent who are helping strengthen the Hindi language.
---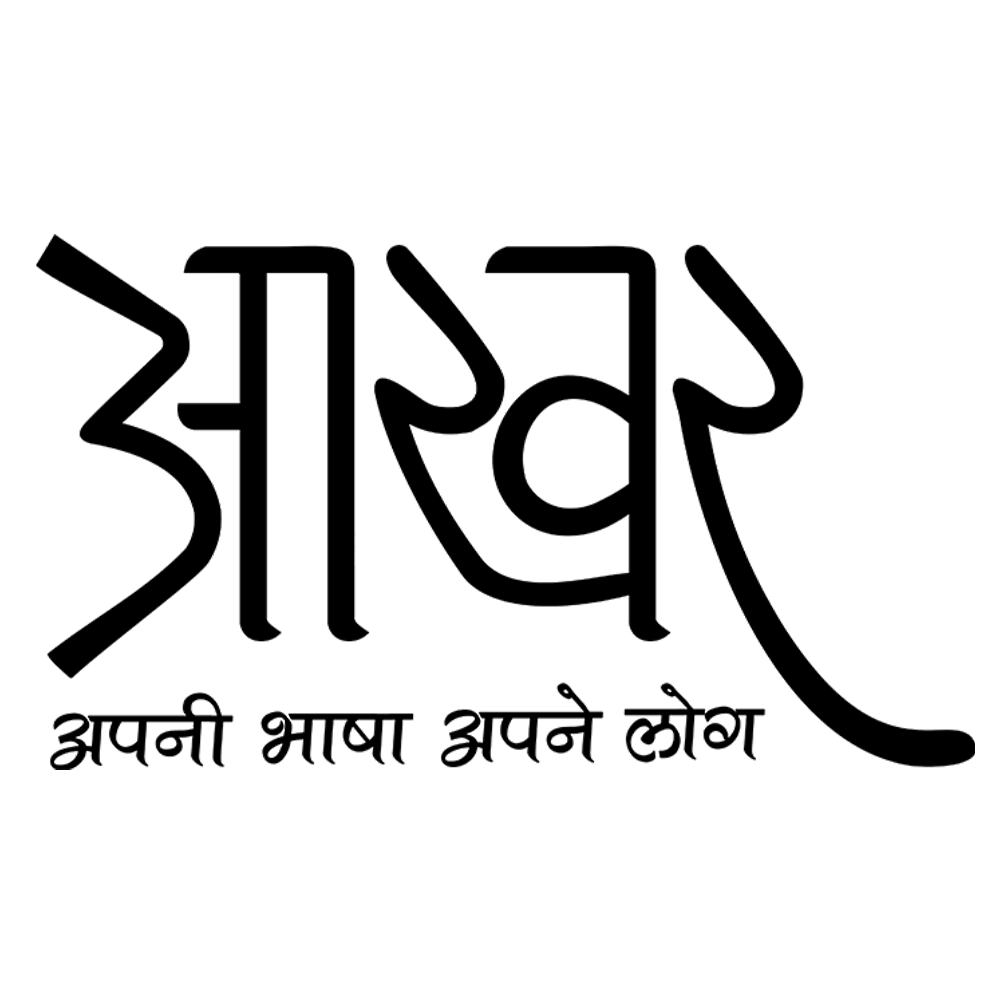 Aakhar primarily promotes Indian authors who write in regional languages. It aims to explore the richness of our regional roots and cherishes the true soul of literature. Prabha Khaitan Foundation hosts authors and poets writing in languages like Odia, Punjabi, Bhojpuri, Maithili, Tamil, Kannada, Gujarati, Magahi, Rajasthani, etc.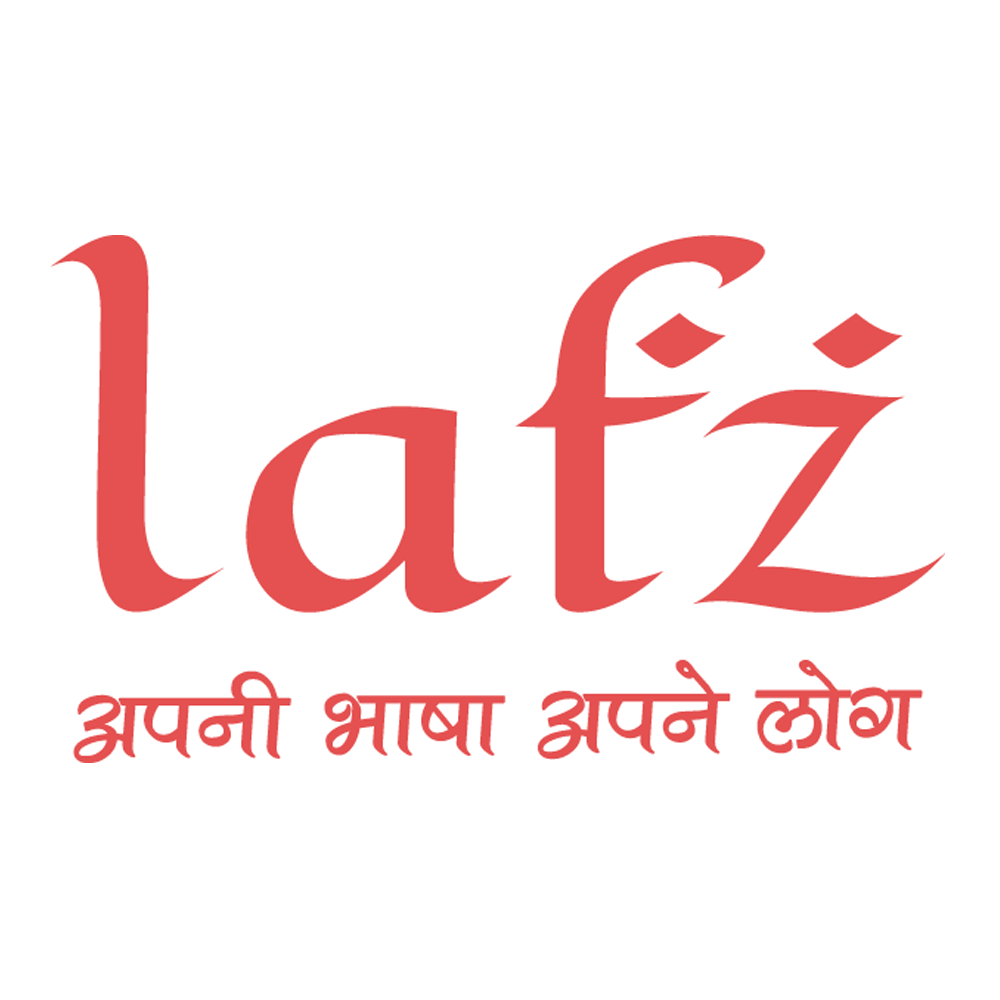 With an aim of keeping the richness of Indian's multilingual heritage alive, Lafz is Prabha Khaitan Foundation's initiative to celebrate Urdu, Arabic and Farsi literature.
The initiative is in association with Rekhta Foundation, a non-profit organisation that runs the world's largest website for Urdu poetry.
---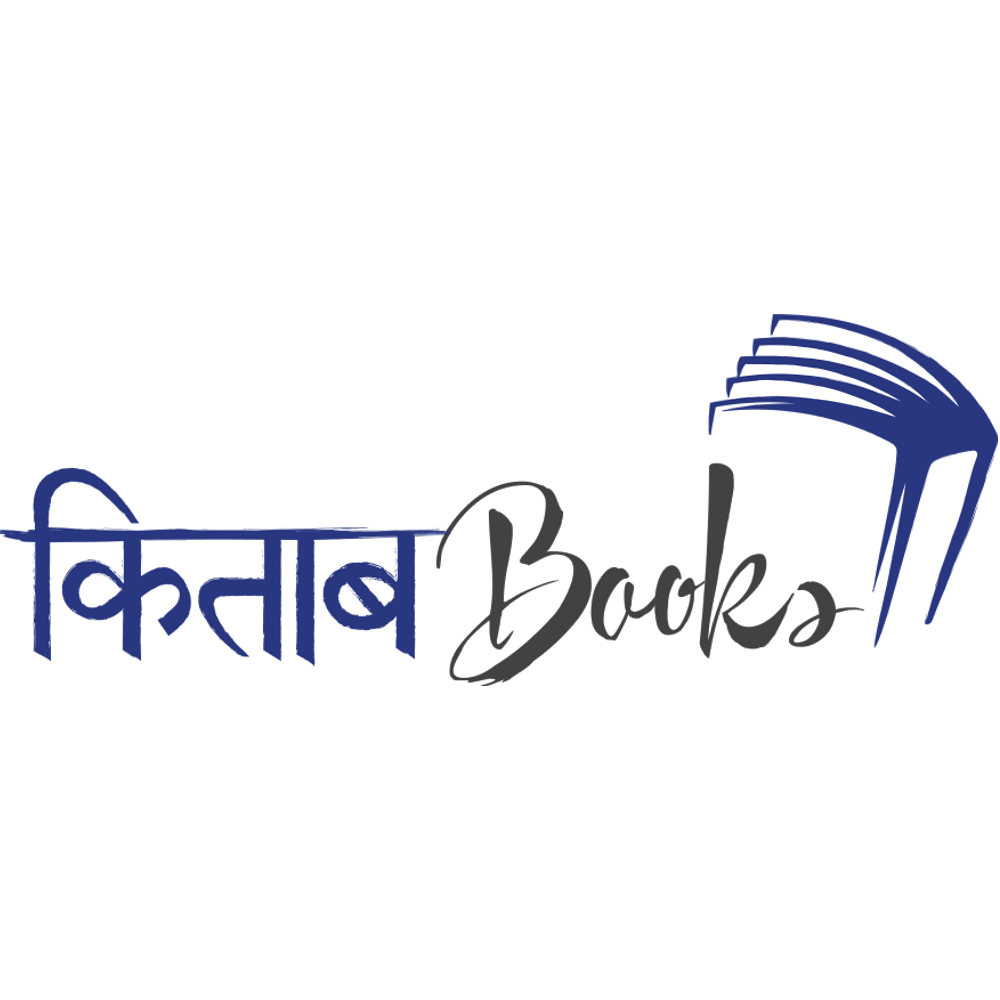 The birth of a book always calls for a celebration! Kitaab provides a platform to authors to display and showcase their newest literary works before a discerning audience and the media through tastefully curated book launches.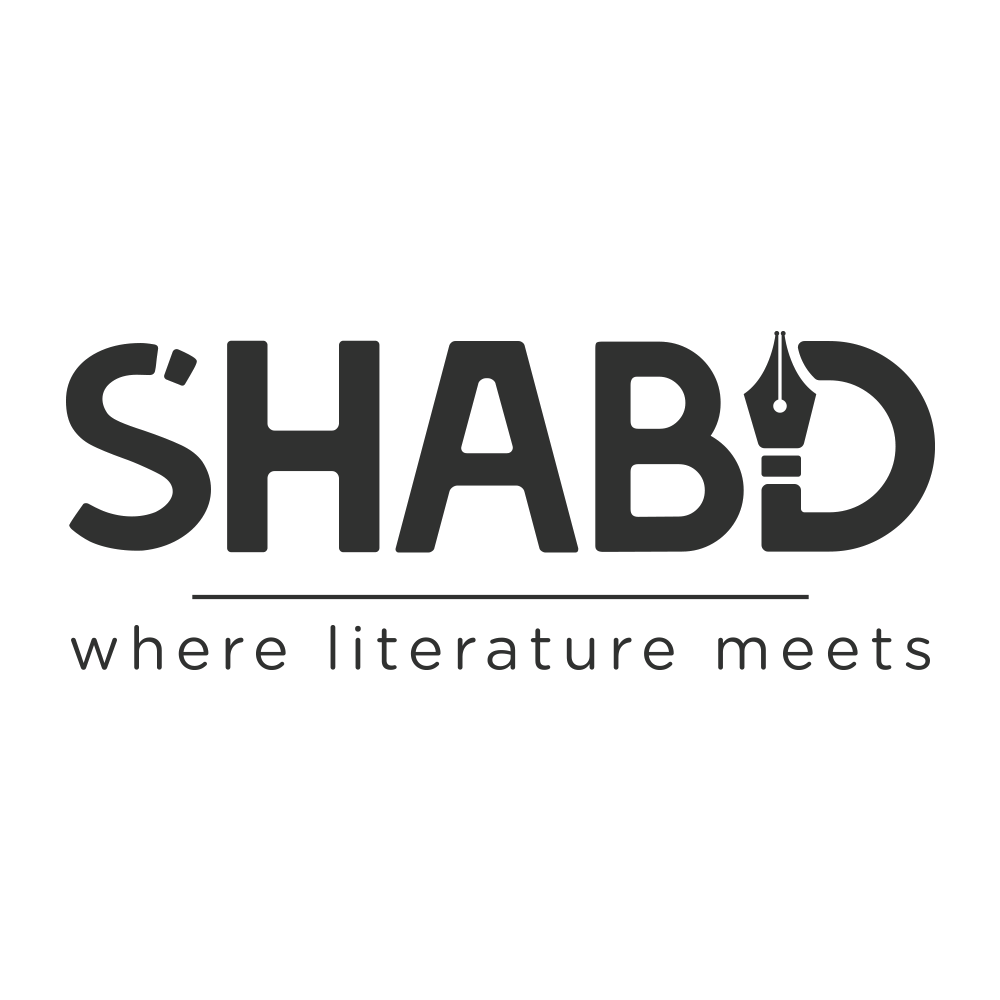 Shabd - Where Literature Meets is a forum that connects the bright minds behind the various literary activities in India. It is the first ever initiative to create a pan-India network of literature festivals, where directors of lit fests come together and discuss new possibilities. The objective is to promote and popularise regional literature and culture.