CULTURE AND HERITAGE

CULTURE AND HERITAGE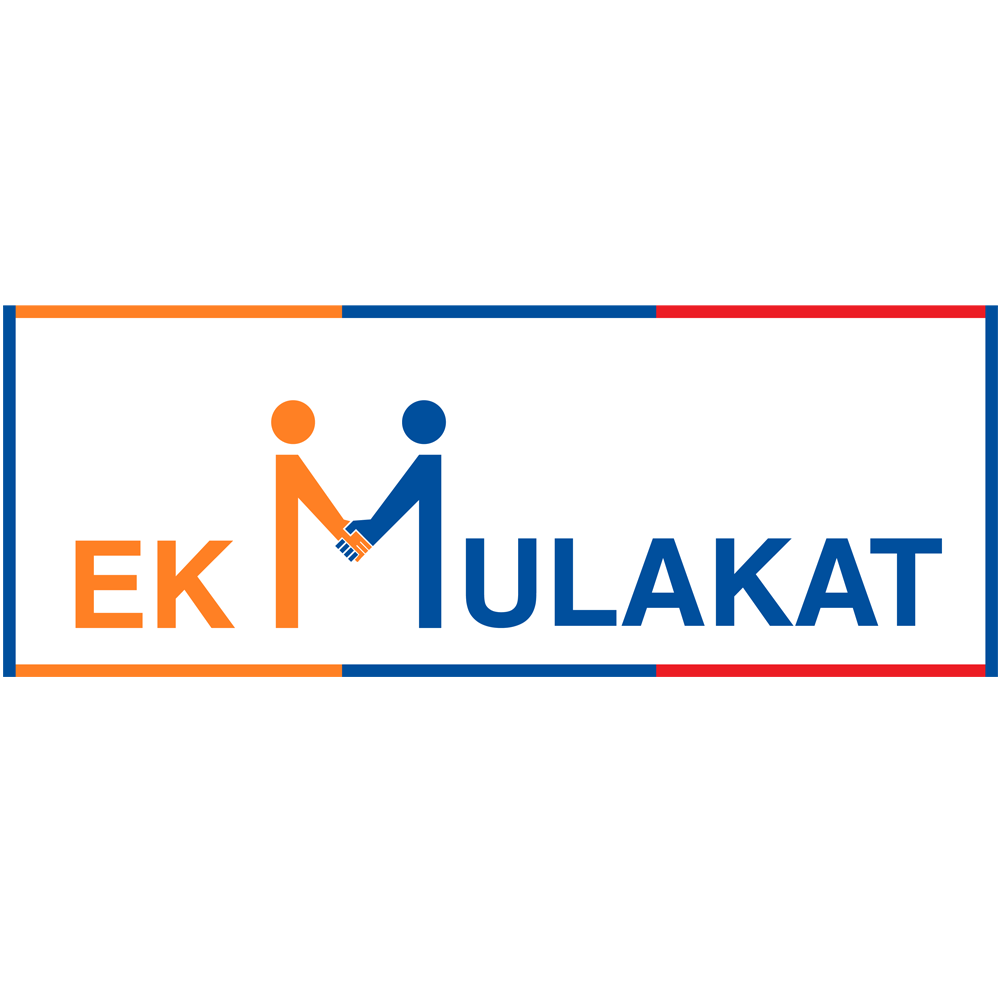 Ek Mulakat is a meeting ofminds. It is an exclusive initiative for guests other than literary background, which allows patrons to rendezvous with legends and stalwarts from various walks of life. It is a window into the life of an artiste, achiever, cultural aficionado or thinker.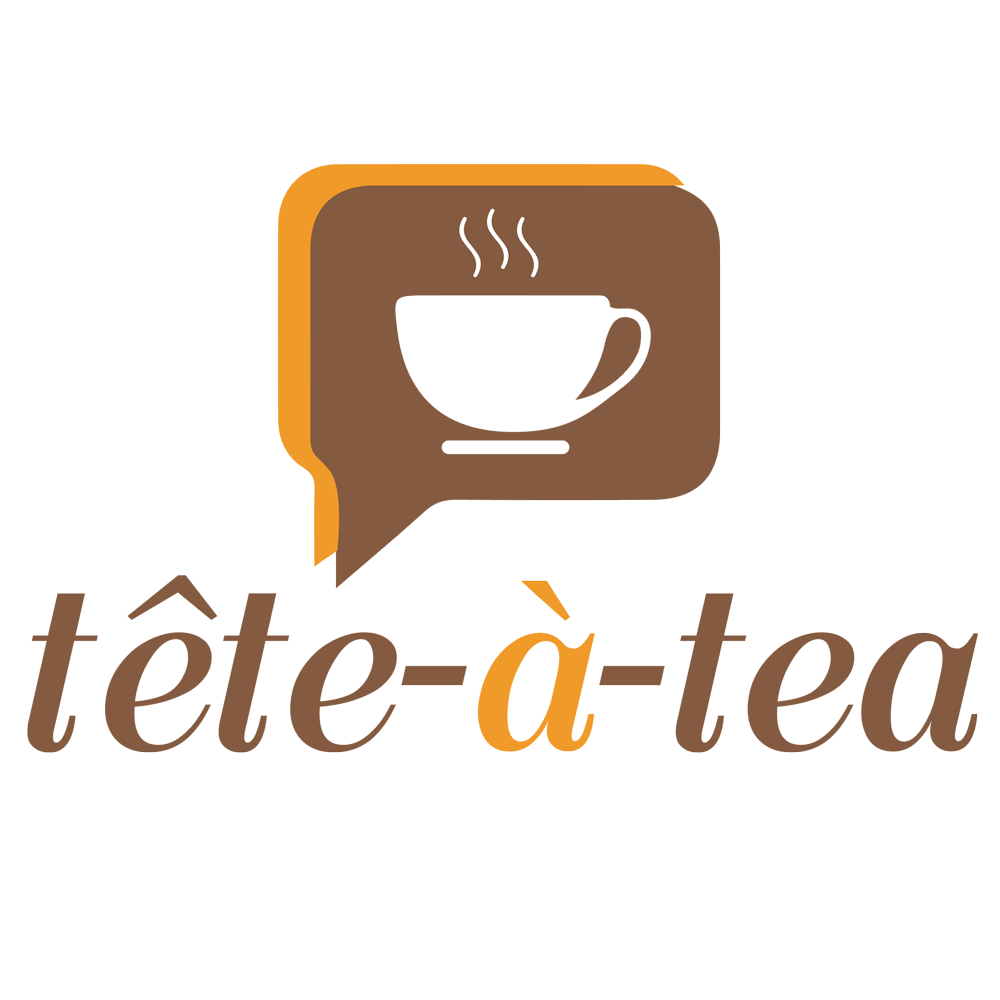 A lot can happen over a cup of tea.
Tête-à-tea allows conversations to brew when personalities from varied walks of life take the floor, usually in a free-wheeling chat on a particular subject with a conversationalist. A select and eminent audience soaks in the narratives.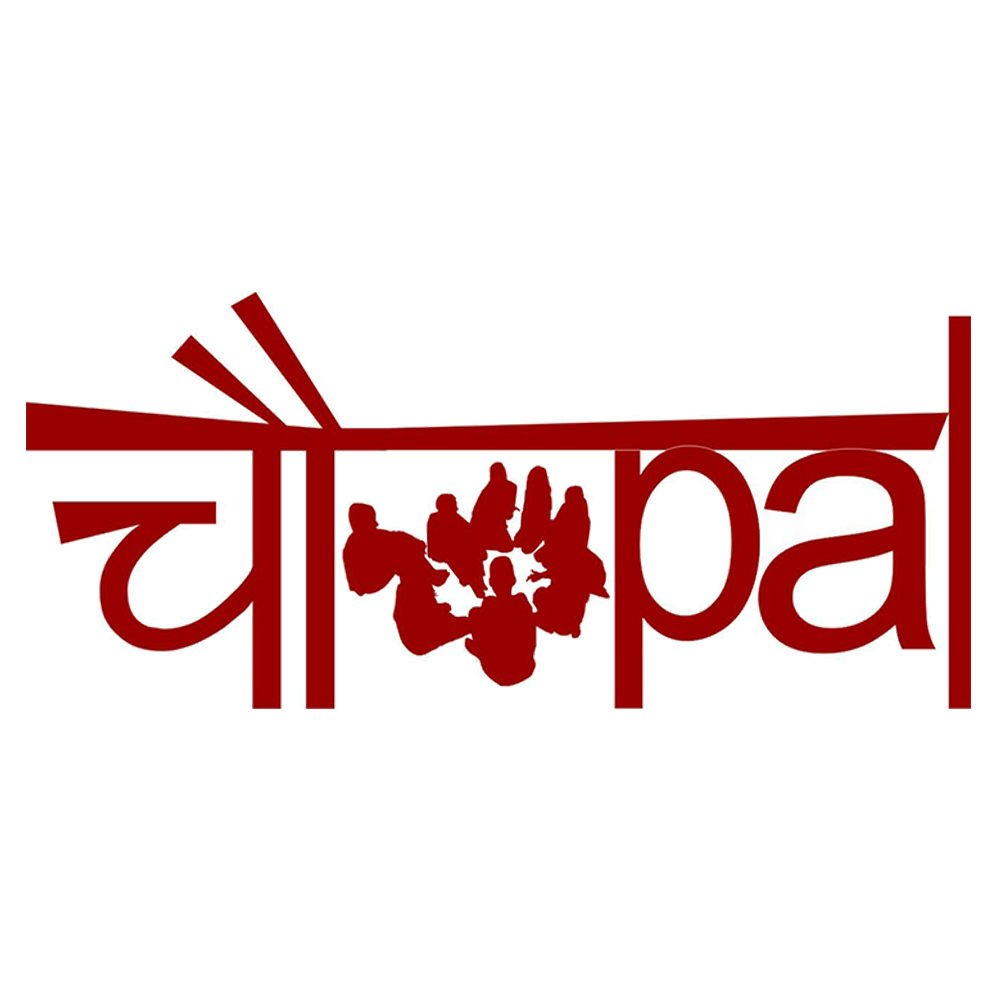 Launched in cultural and literary hub, Jaipur, Choupal is a traditional Indian-style sit-and-talk session, inspired by the choupal or community space in rural India where hearings and functions are held. The Foundation's Choupal sessions host renowned individuals sharing various aspects of their life and work. It is an intimate interaction with an individual who has made a mark in his or her field of work.
---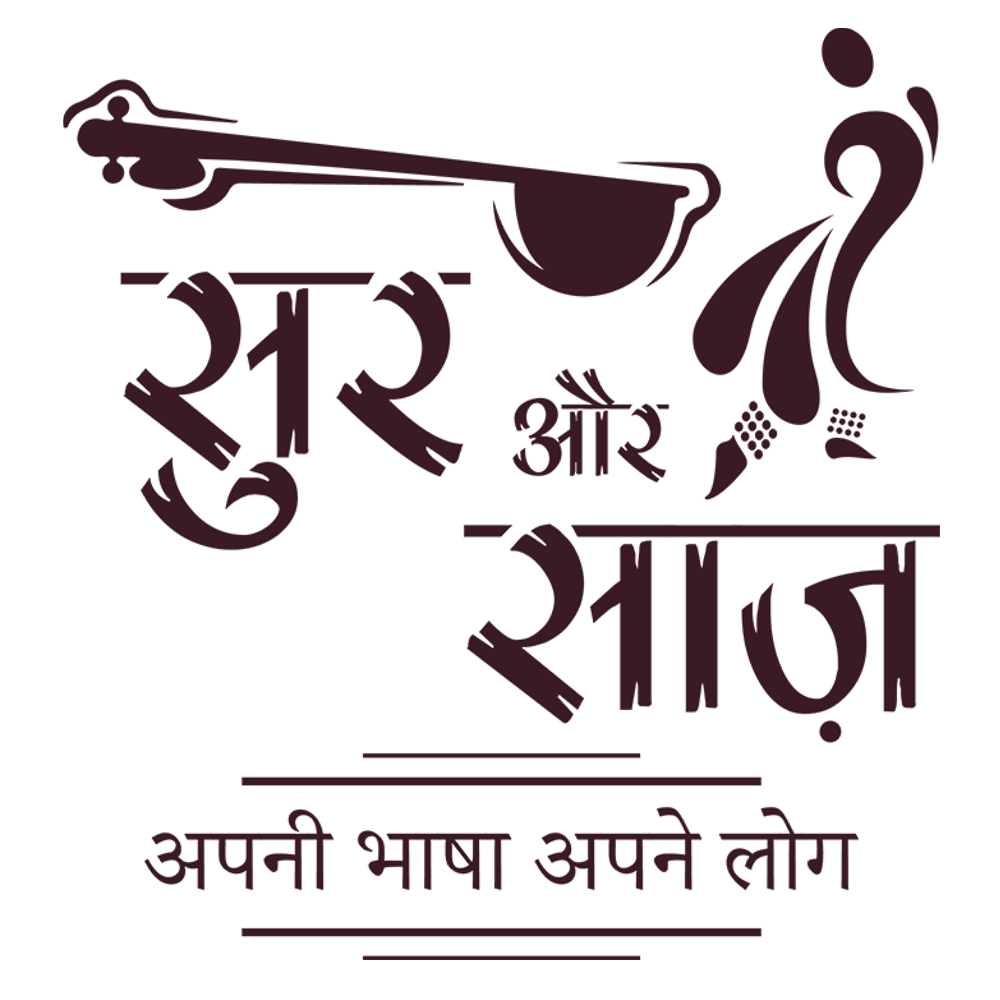 Sur Aur Saaz is like a jugalbandi between the performer and the art that is played out in words for the audience. Through this initiative, an insight is provided into the life and works of talented traditional musicians and performing artistes through arresting conversations. Each of the sessions have struck a unique chord with the audience.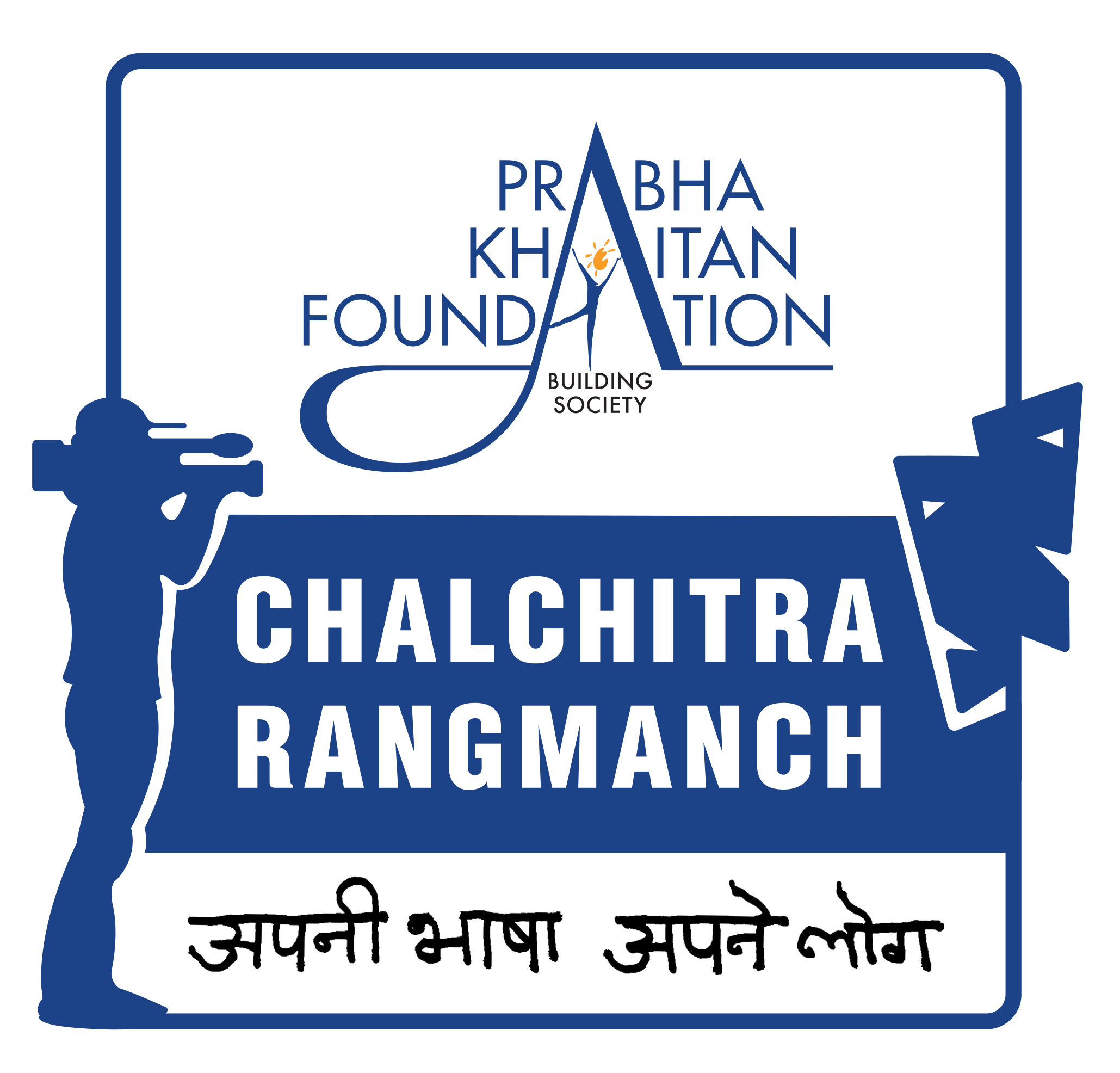 The Foundation celebrates celluloid brilliance through Chalchitra. Special screenings of films are organised. These films are created by talented, artistically-inclined personalities and have a powerful message to share.