Conferring recognition in the form of prestigious awards makes us thank the people who make a change. It's our humble effort to celebrate their glorious work in their respective fields.
---
PRABHA KHAITAN AWARD
Calcutta Chamber of Commerce Foundation constituted the Prabha Khaitan Award in 1992 with the aim to empower women. Dr Prabha Khaitan was the first ever woman president of the Calcutta Chamber of Commerce.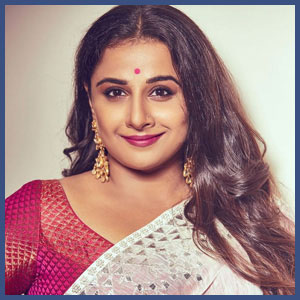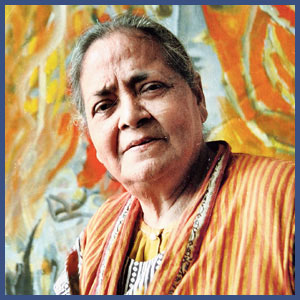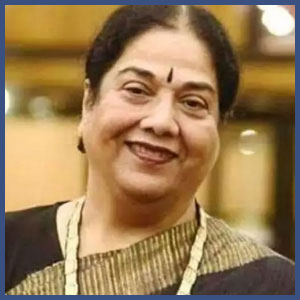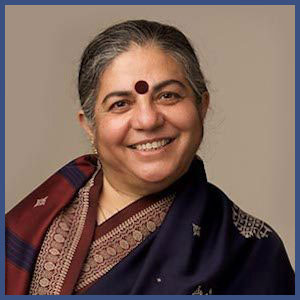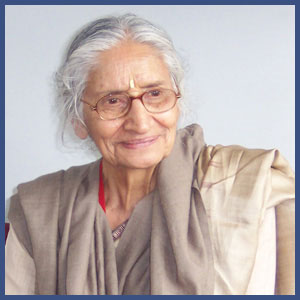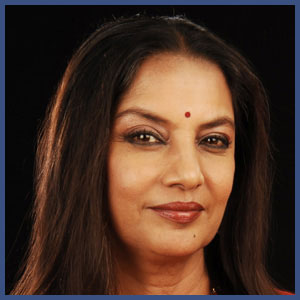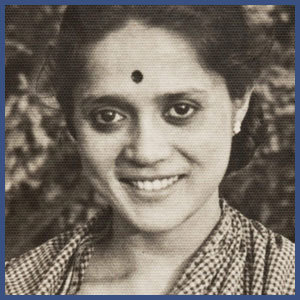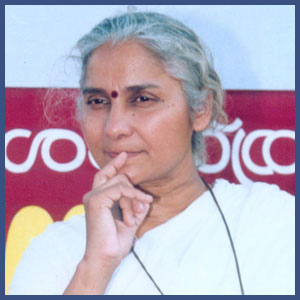 As per the MoU with Calcutta Chamber of Commerce Foundation, the award money has been donated to Ramkrishna Sarada Mission Matri Bhavan post the above stated awards.
PRABHA KHAITAN WOMEN'S VOICE AWARD
Prabha Khaitan Woman's Voice Award popularly known as Woman's Voice Award aims to recognize and encourage creative writing by women in India, to help build a network of women writers across India by creating a forum for their work, and to support the publication of new creative writing by women in India. It is a joint initiative between Oxford Bookstore and Prabha Khaitan Foundation.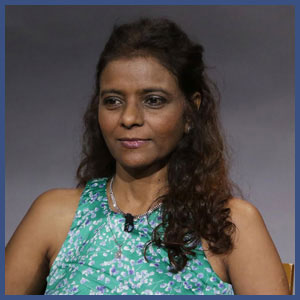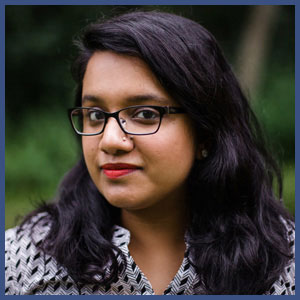 MACHHLI AWARD
WWF India and Prabha Khaitan Foundation have instituted the Machhli Award for excellent work done towards conservation of wildlife in the state of Rajasthan.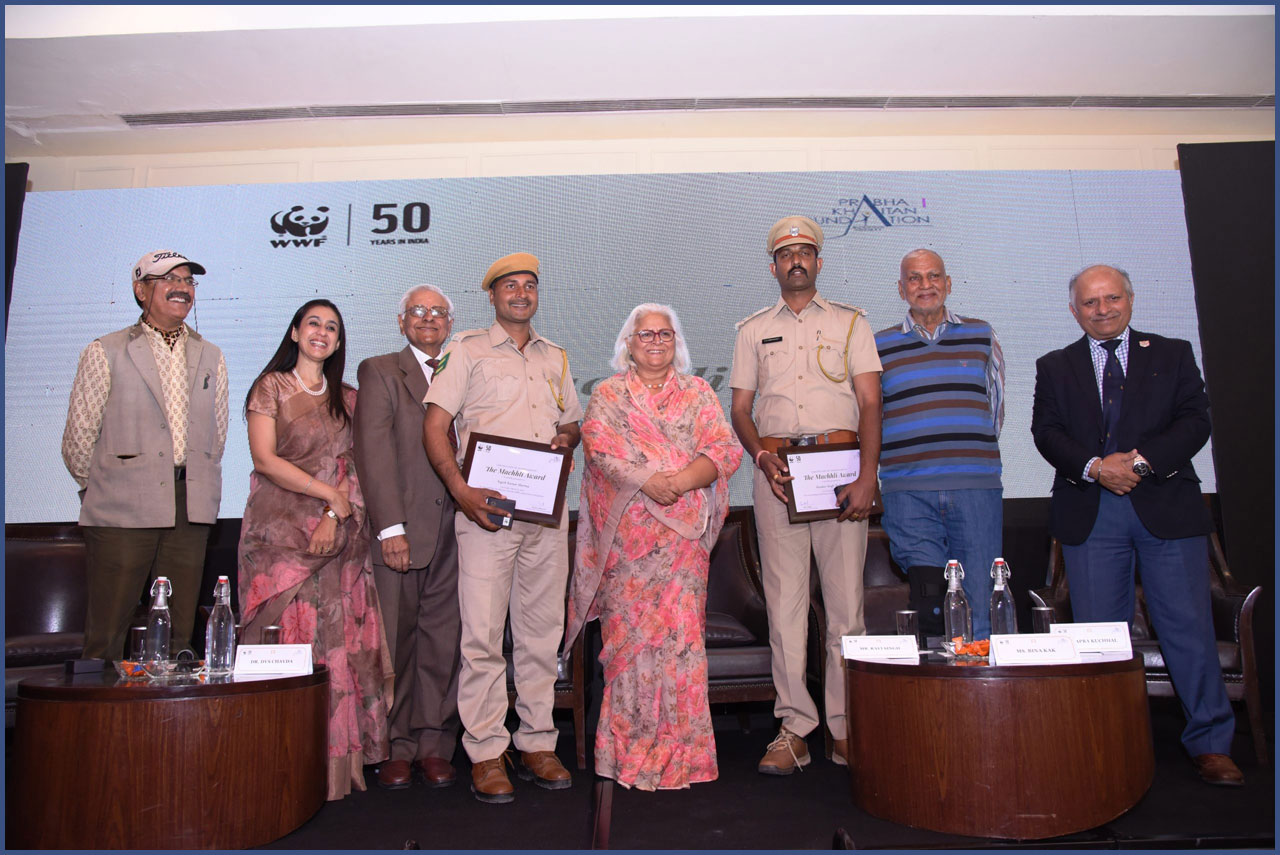 2020 - Shankar Singh Shekhawat, who leads the Wildlife Rescue Team of Sariska Tiger Reserve, and Assistant Forester of Sawai Madhopur, Yogesh Kumar Sharma.