BASIC EDUCATION

BASIC EDUCATION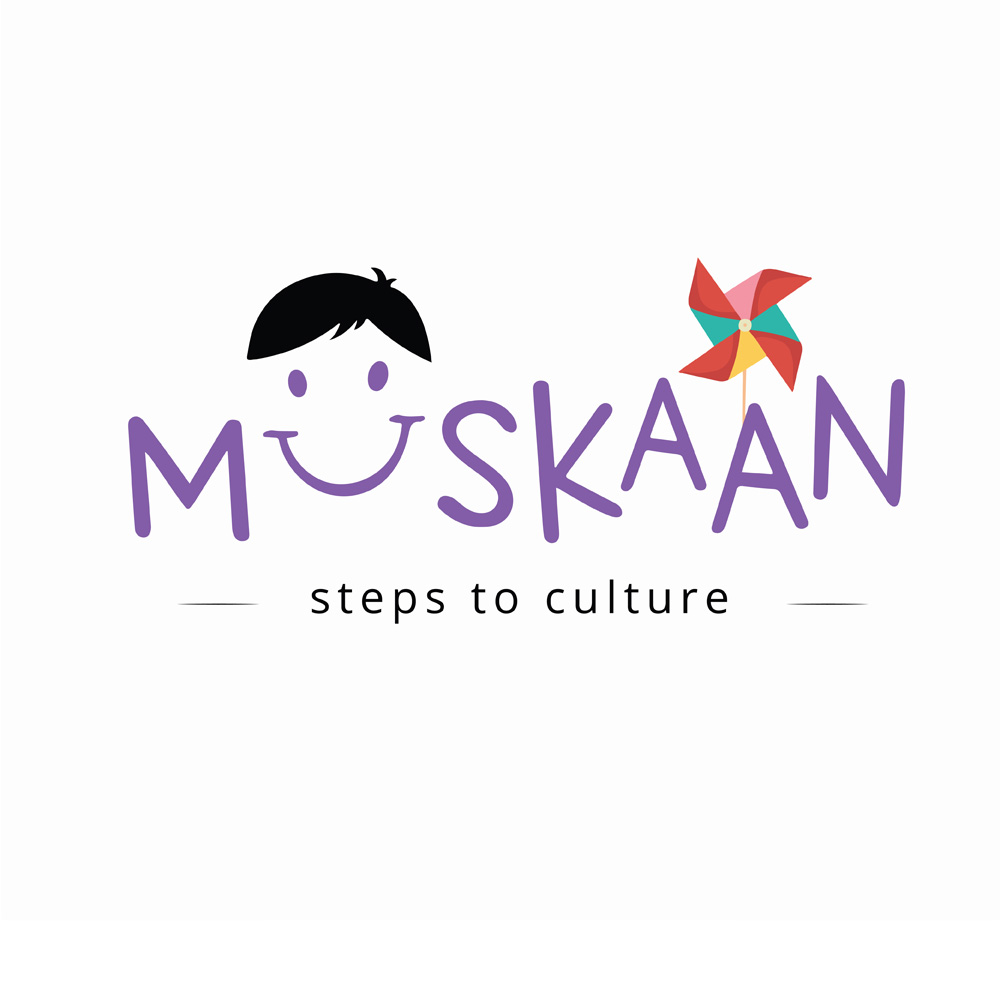 A skill development initiative for children which is a joint collaboration of Education For All Trust and Prabha Khaitan Foundation. Muskaan also aims to popularize heritage literature and culture among young children nationwide by weaving it into formal and informal education through student activity.
Nearly 70 schools from all over India are now on board with the Muskaan initiative. As of now a network of schools in Kolkata, Jaipur, Bhopal, Bhubaneshwar, Bangalore, Mussoorie, Hyderabad, Dehradun, Ajmer, Nagpur, Mangalore, Kasauli, NCR region and Mumbai.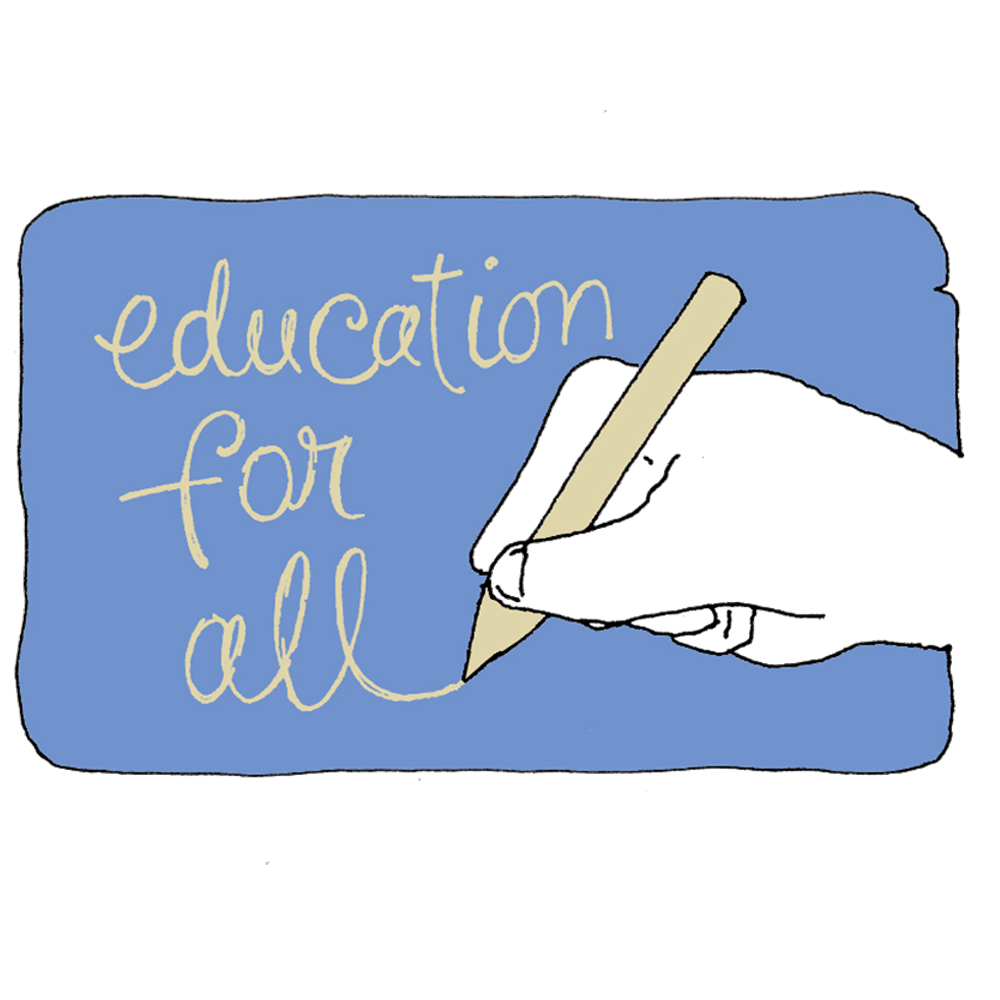 It is the right of a child to be educated for a better world.
Education For All was founded to prioritise need above merit, with the belief that any child who wants to continue going to school has the right to do so. The sponsorship scheme helps school children who are facing economic challenges to continue their schooling. The Foundation believes that basic education can reverse the core problems India faces such as unemployment, crime, corruption and population explosion.